---
---
Depuis toujours à l'aise avec les mots, qu'ils soient français ou anglais, je propose mes services de traduction dans des domaines nombreux et variés.
Alors si vous avez besoin :
d'une traductrice motivée et sérieuse au sein de votre maison d'éditions ;
de rendre votre site internet international ;
de traduire votre application mobile…
… let's have a little chat ! 😉 (et si vous pensez que je parle d'un petit animal mignon, je vous invite vivement à me demander un devis au plus vite !)
Je suis diplômée d'un Master en Anglais, spécialité Art, Culture et Médias avec à mon actif des traductions de romans, d'application mobile, de paroles, d'interviews…
---
---
---
For you, English people :
---
---
I was born in France and studied English literature and culture for five years at faculty (university) ; I'm graduated with a Master of English language.
My experience as a translator was built from musical reviews webzine, artists' lyrics, novels.
I'm also a fiction novel writer and a published short-story writer.
I have started (officially) to work as a freelance translator this year.
My specialties are general culture and literature.
I guarantee accurate translation, professional attitude and deadline commitment.
---
---
---
Romans traduits / English novels translated into French
---
Chez Juno Publishing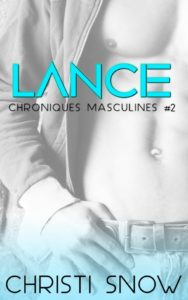 D'autres à suivre 😉
… more to come !